I just saw this report! I don't know if this is important for the public, but this is kinda important to me hehe.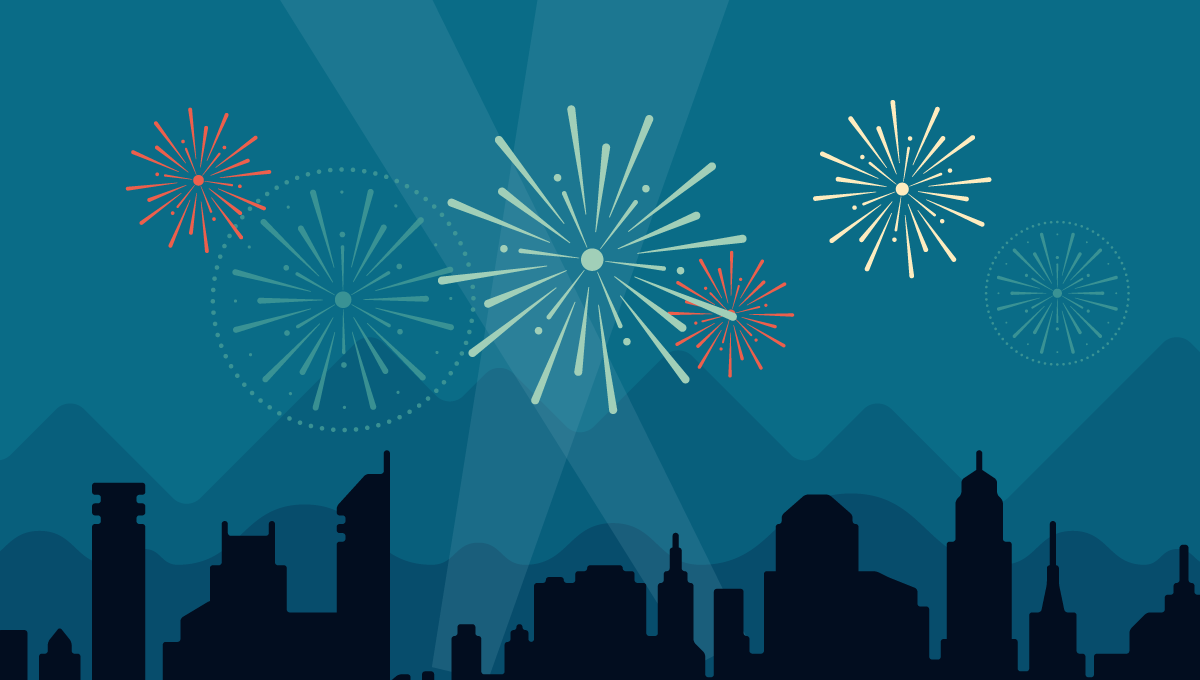 Berikut ini kutipannya:
Satu kereta gantung di San Francisco mengangkut 60 orang. Blog ini telah dilihat sekitar 2.100 kali di 2014. Jika itu adalah kereta gantung, dibutuhkan sekitar 35 perjalanan untuk mengangkut orang sebanyak itu.